Nobody Sleeps on the Street
Seven people who are or have been in a situation of homelessness share their life stories, revealing the social issues that underlie this situation.
Watch the full documentary via Zero em Comportamento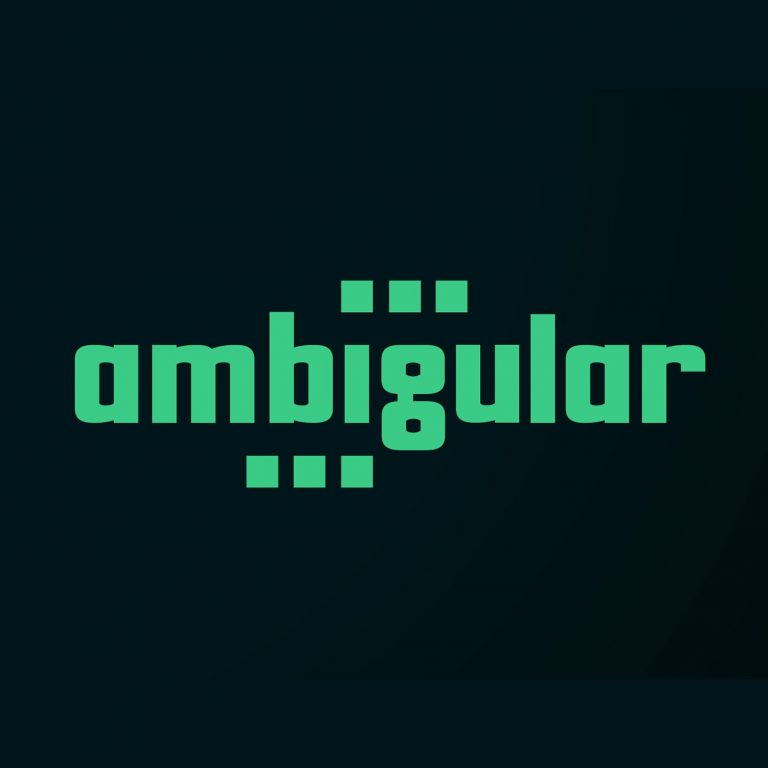 Ambigular
Histórias do ponto de vista de quem as vive.
Ninguém Dorme na Rua – Akhmajan e Armindo
"Todo o mundo quando dorme, eu saio para a rua."
No verão de 2022, a Ambigular conversou com algumas pessoas em situação de sem-abrigo. 
Esta é a história do Akhmajan e do Armindo.
Podcast produzido pela Ambigular em colaboração com a Cruz Vermelhas de Braga, e com o apoio da Braga Habit, Human Power Hubb, e Município de Braga. Música de Komiku.
Filme disponível no vídeo clube da Zero em Comportamento.
Sabe mais no nosso site: www.ambigular.org